Are you looking to start your fitness journey but don't know where to start? Team Dee's in Las Vegas is a personal trainer and IFBB Pro. She can help guide you through customized workouts, healthy nutrition and provide you with the motivation you need to be successful.
Lose That Excess Weight
Tighten Your Physique
Stay Motivated
Train in a state-of-the-art facility where you can get on the road to real results.
Personal Training Tailored To You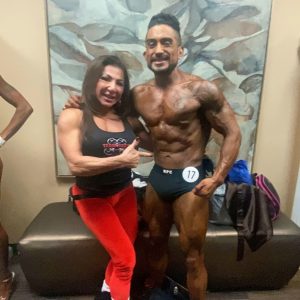 With a professional fitness coach on your side, reaching your body goals will become more of an adventure. You'll not only succeed in targeting fat and looking your best, but you'll learn about proper nutrition for optimal health.
Personal Training For All Ages & Levels
Sports Specific Training
Strength Training
A Trainer That Gets Results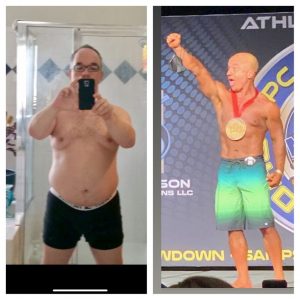 Dee has a background in dance, nutrition, fitness counseling, and competition. As an IFBB Pro trainer and an AFFAA certified health and movement advisor, she knows how to move, train, and shape bodies. You want a personal trainer that can get the most out of your workout while designing a fitness and nutrition program specific to your body's needs to reach your fitness goal.
Create A Strong Foundation
A personal trainer is a great way to learn correct posture and form for better weight lifting and cardio exercise performance. Dee will hold you accountable during your training while giving you the tools to overcome the mental block of reaching your fitness goals.
Start Personal Training With Dee
Contact Team Dee's for long-lasting weight management, less fat, more muscle, and total body health for a personal trainer in Las Vegas who delivers real results. She will customize an individual training plan to help you see your desired results. Not local? No problem. Dee also offers online personal training services for your convenience.
Summer Beach Body Training Package
Bikini season is right around the corner, and now is the time to get your body ready with Dee's Summer Beach Body Training Package. Your first month of training is only $1250 and includes all the tools you will need to slim down, personal training sessions, and a fitness plan.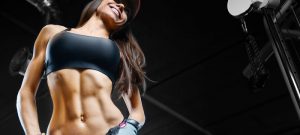 Included In The Summer Beach Body Training Package ($1250)
Diet Plan
Written Work Out Plan
8 Personal Trainer Sessions (2 Per Week)
Unlimited Trainer Consultation While You're My Client
Ongoing Diet And Work Out Plan Revision While You're My Client
Lock-In Discount Of 15% Off Additional Training Sessions After First Month
When you sign up for my Summer Beach Body Training Package, you save $250 off my regularly priced services and lock in an additional 15% off ongoing personal training sessions. Team Dee's in Las Vegas will show you what you can accomplish in a month.